Hello friends!! Not much to share today except a couple of pictures of my cats. This is a rare thing for them two as they usually don't get that close to each other...lol. They were so out of it they didn't even notice that I was in the room!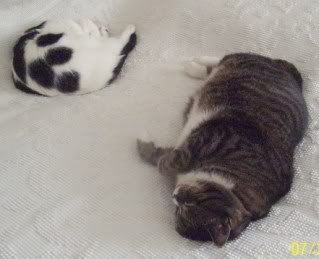 I also finally managed to get my pinkeeps sewed up along with a little framed picture.
This first one is a design by The Trilogy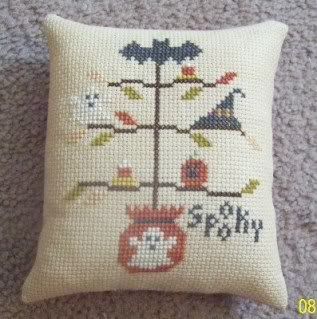 All the rest of these are by Jenny Hoffman of Country Rustic Primitives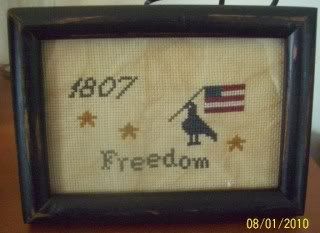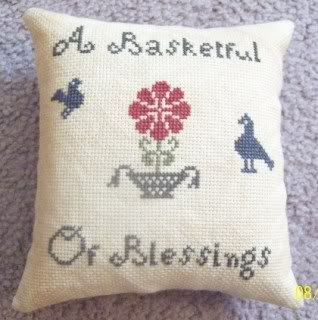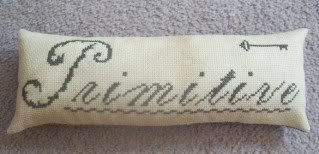 I did something different this time with the pinkeeps...instead of using polyfill for stuffing, I used rice and poly pellets. Makes them a bit heavier but it also lets them stand on their own. I'll see how it goes over before I decide to continue to use the rice and pellets.
I also listed some Terrye French painting books, some Create & Decorate magazines and some Quick & Easy Painting magazines if anyone is interested. All that and the pinkeeps are listed on my ebay. Just click the link on the sidebar.
Well it looks like that is it for now. Have a great week everyone!!