Hi everyone! The sun is shining today but still pretty cold out. Is Spring ever going to get here?? Looks like Friday before we actually warm up and that being after the snow we are supposed to get tonight!
Amy got me in the mood to do some cleaning of some unwanted items and I thought I would post them to see if anyone was interested in a trade or you can buy if you wish.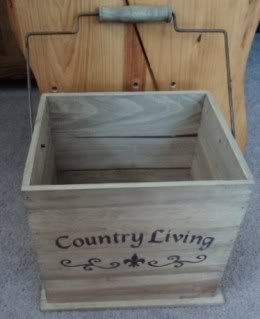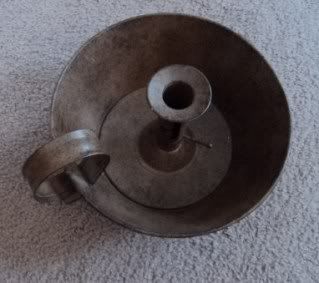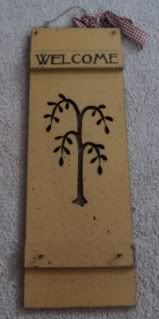 Thats is for now. Wednesday I have to go to the dentist and have 2 root canals done...not looking forward to that.
Have a great week everyone!