Hi everyone! Hope your holiday week is going well for you all!!
I got lots more pinkeeps done and have listed them on eBay.
This group are all designs by Jenny at Country Rustic Primitives:
And this group are designs by different designers, Stacy Nash Primitives, Primitive Betty's, The Stitcherhood, Threadwork Primitives, the Christmas Ornament magazine:
The following are picture's of stuff that I picked up at the Estate Store a couple of weeks ago.
These coasters smell so good! There is an old hair cutter, a metal Canadian Whiskey shot glass, and a box of old clothespins: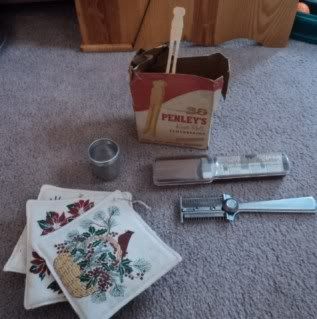 An old box and an old cross stitch picture: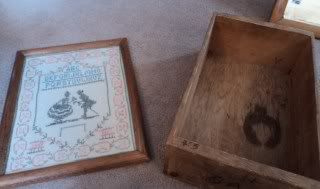 Biscuit cutters in original box, don't think they have ever been used.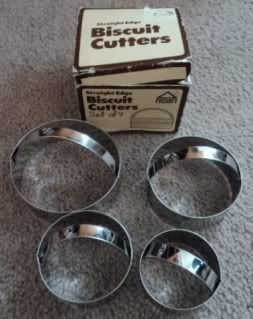 Pewter plate and an old grater I think.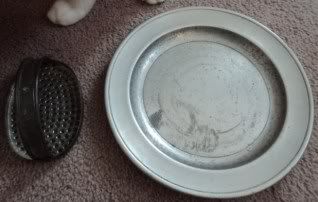 And these 2 things that I think are homemade sifters.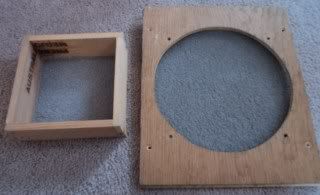 I got a couple of other things but they are for a swap so I can't show them.
Are any of you Black Friday shoppers?? I'm not, I'll be home on the computer and glued to Amazon for their deals.
Hope you all have a very Happy Thanksgiving. Travel safe if any of you are traveling to family.