Hi all!!
Just wanted to show you all the new pinkeeps that I finally got done and are now listed on my eBay.
First group are designs by Sandra Sullivan of Homespun Elegance: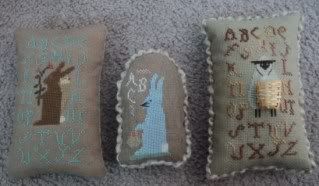 Next group are designs by Primitive Betty's:
And the rest are all designs by Jenny Hoffman of Country Rustic Primitives: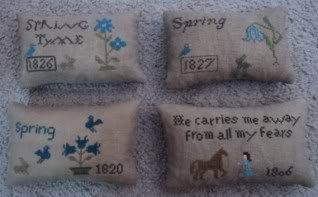 Hope your week is going well!! I have one magazine left to give away, should be soon!!