First comment gets this magazine free!!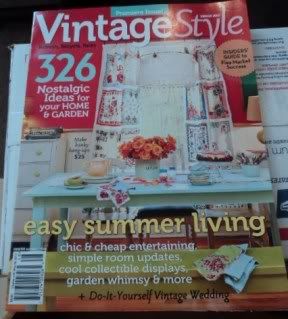 I'll be playing this game throughout the next couple of weeks. I have multiple copies of some new magazines that have come out. I have my own copies so what you will get will be brand new ones. You can't win twice, gotta be fair and give everyone a chance to win.
Have a great rest of the evening!!