Well the forecast was correct this time....we got snow!!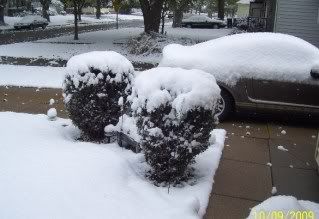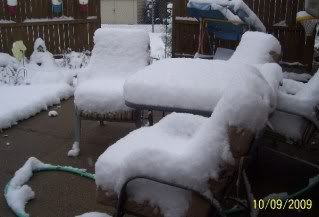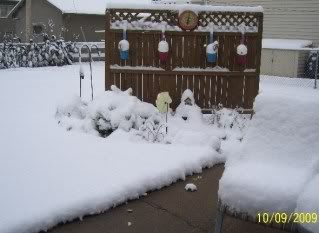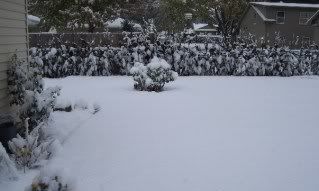 This is what my front yard looks like now once the wind started blowing. Leaves all over!
On to better things...went to the Estate Dispersal Store yesterday.
Pewter items: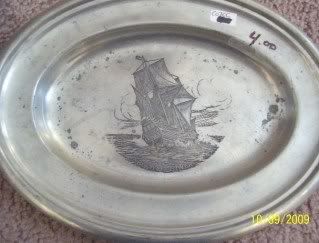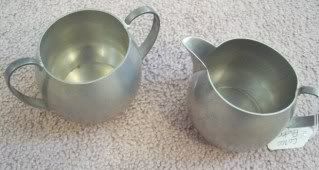 I hit the jackpot with all this cross-stitch stuff!!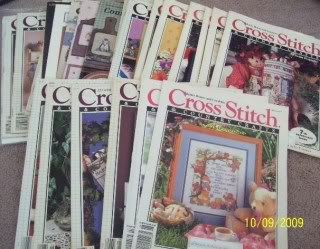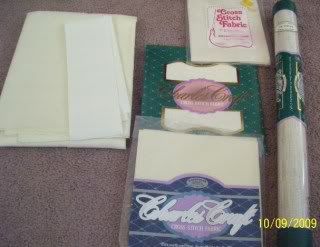 This little box with all these sewing threads and needles!
Also got these Williamsburg VA towels that I thought would be cute hanging with all my pewter items, once I get a display done up.
That's all I got this time. There's a big craft show in Iowa on Sunday that I will be going to. Hope I find some good stuff!!
My daughter and gs are here for the weekend also.
Hope everyone has a great weekend and stay warm!!!