Hi friends! Hope your week is going good and you are staying warm.
Here are a few more things that I found at Goodwill. Not much at all lately. I need to get into Omaha and check the stores out there.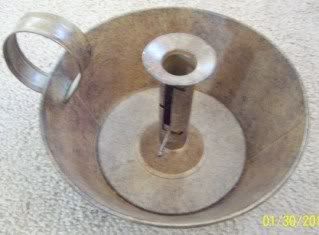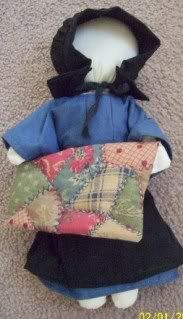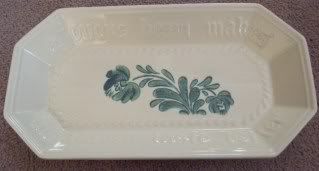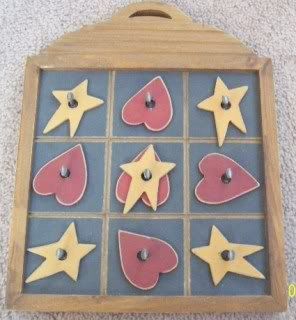 Most of that I will do some tea staining and painting whenever it warms up. That darn animal today saw his shadow so it looks like 6 more weeks of winter...YUK! The Pfaltzgraff dish I will list on ebay to see if it sells. I also found a bunch of painting pattern books that I will list on ebay also.
That's pretty much it around here. I'm still working on my big cross-stitch project but I will probably put that aside so I can work on some Easter stuff.
Have a good week all!!