Ok all, here are my finds from last week.
Goodwill
He is missing an ear...I'm pretty sure it was on there in the store so I'm thinking Spaz got ahold of it! LOL!
These aren't wood but I'll redo them anyway.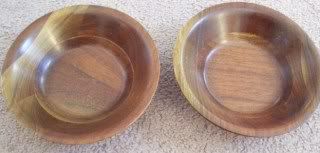 These are so cute and they are brand new!
Love this stencil!
I am really excited about these curtains that I found. They are also tea-stained.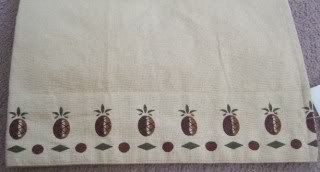 The next group of pictures are finds from Gordman's.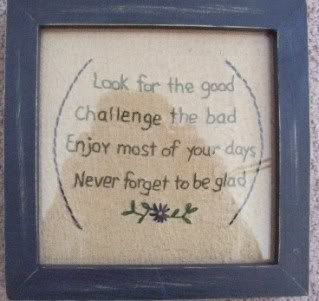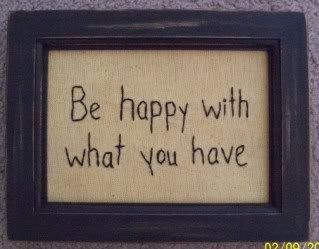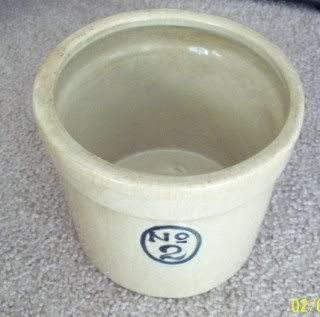 Next group of pictures are what I found from the Estate Dispersal Store.
These are both marked Roseville on the bottom.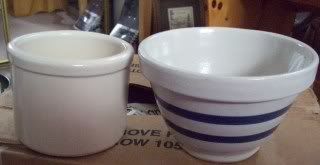 I will redo the cutting board.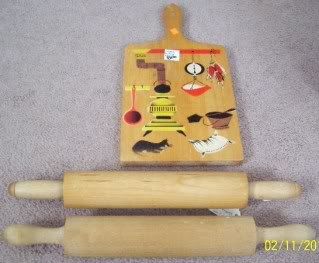 This works!!!
And now for that big reveal that I was able to get as my Valentine's present!!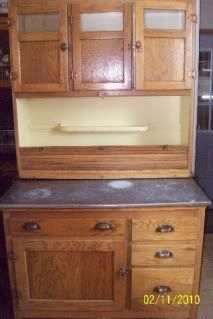 Even Spaz likes it!!
This is what I have done with it so far after giving it a good cleaning!! I think I have about 3 different time periods going on here though so I think I might have to take the pewter out of here. Spaz is gonna have to go too...lol!!
So that takes care of all my shopping from last week. It's still cold and snowy here. Not even close to what all of you have gotten in the past couple of weeks though. What we have gotten in the past couple of days has been just enough that makes the roads and highways treacherous. A number of our highways and interstates have been closed due to the winds just whipping that snow around.
I almost forgot about these goodies that I got from Janet over at
Winter Willow Primitives
last week also.
Well, I think that's all. I'll try not to make my next post so picture heavy! Hope everyone is staying warm! Have a wonderful week all!!