Hi everyone! Well I managed to get another closet cleaned out so I have a bunch of stuff to get rid of again. This is mostly stuff from my painting stash so I'm not sure how much of it you all would be interested in. Again, I will sell or trade.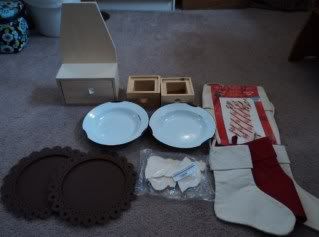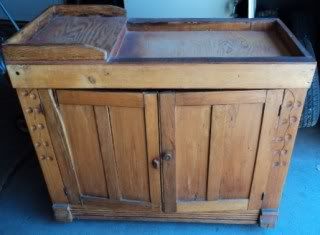 Vintage apron
Not sure if these are vintage or not: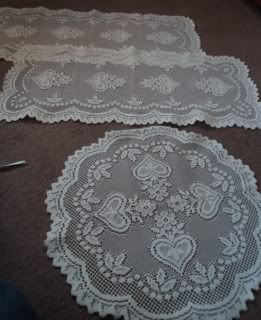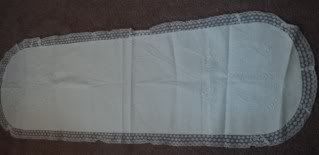 Close-up of the detail on the one above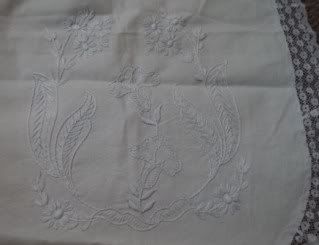 LED candle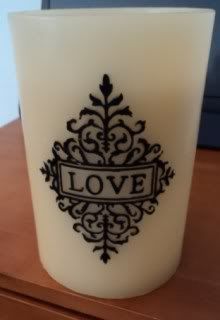 Ok, that's it until I find another closet...ha!
I hope you all have a wonderful Blessed Easter weekend!! And some fun too!!