I didn't get much accomplished this week. My daughter and gs were here. My daughter left this morning and my grandson will stay until Sunday night when we will meet up and she will take him back home with her. Hubby will be watching him tomorrow as I have my class reunion all day.
I went to Hobby Lobby last week and found these 2 things at a really good price!!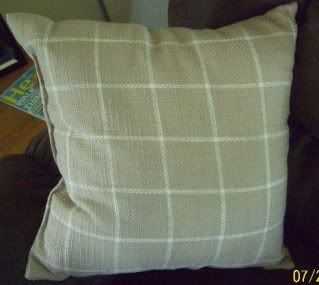 And then while my daughter was here, we went to Goodwill. She can always find clothes and books there. This is what I got.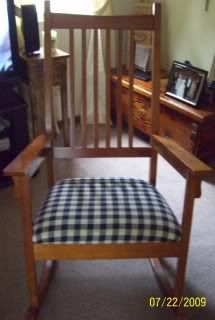 Not sure if that crock is old or not. There were some marks on the bottom but part of it is worn off. Looks like R R P C and then I can also make out USA. Maybe someone knows something about it.
Here is a pic of a couple of crocks that I got labels on the other day.
And remember this?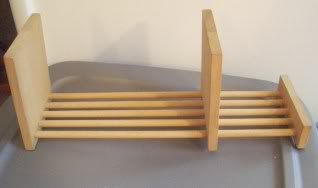 It is now this
With my recipe books in it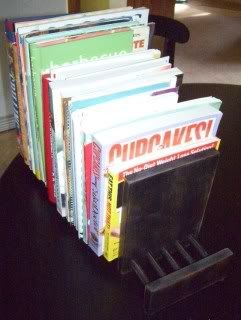 Sitting in the cabinet. Doesn't the cabinet look so much better with different hardware on it instead of that white stuff??
Well that's it for today. I'm gonna go and turn the sprinkler on for my grandson and watch him play. It's hot out and I love it!! Everyone have a great weekend!!