Where does the time go? I never seem to get anything done! It's like I'm too busy doing nothing!!
Went to the GW this past week and found nothing but 3 clothing items. A big disappointment. But the Estate Dispersal Store was open this past weekend and found the following few items.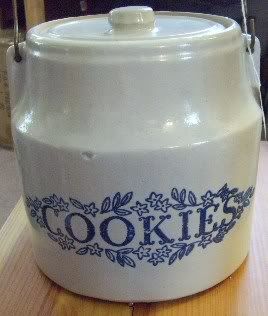 I'll prim these up....but when...LOL!!
Also got some bags of thread and buttons, but otherwise that was absolutely it!!
We got new doors put on our house over the weekend and now I'm having a hard time deciding what color to paint the front one. I'll post a pic of that tomorrow and try to get some ideas from you all!
Everyone have a great week. Hopefully when I go to GW this week, they will have something....anything...lol!