Just wanted to share some things that I have gotten and have redone lately.
This first picture is a set of metal stars that I got in the mail the other day from "Through the Country Door".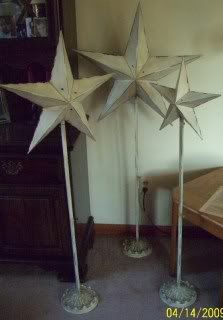 The next 2 pictues are of a cutting board that I refinished. As you can tell, there isn't much difference between the 2...lol. That's ok though!
Before: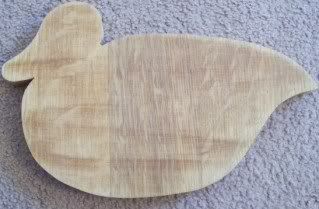 After: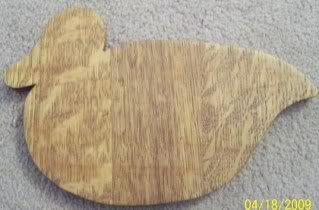 This next set of pictures are of a wood pineapple that I found at GW on one of my trips.
Before: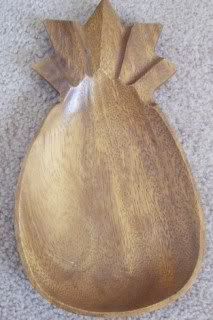 after:
I love how this shelf came out. Looks blue in the picture but it is black.
Before:
after: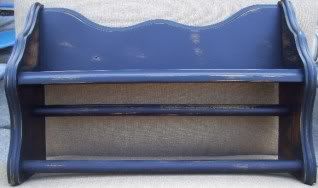 And finally, I got my pantry cake in the mail yesterday so I was able to finish up my display for it. I got my cake from
http://lizzieshomespun.blogspot.com
and she also has a website
www.lizzishomespun.com
The cake is awesome and it is not made with any food product so it will never go bad!
The plate that the pan and cake are sitting on is a cheeseboard round that I redid.
before:
after and display: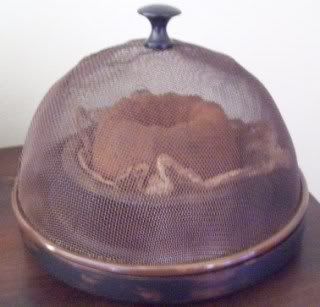 Ok, now finally on to my paint question. I would like to paint my kitchen in a prim mustard color but I can't find any color that I think is right....has anybody out there in blogland painted a room mustard color or am I totally off the wall with this??? Also, what color of mustard to you all use on your primitive items?? Thanks in advance for all your help!
We had a rainy day here today but the forecast is for sure starting to look good. I have already mowed once...last week and it needs it again. I love to mow!! Anyway, hope you all are having a great weekend!!